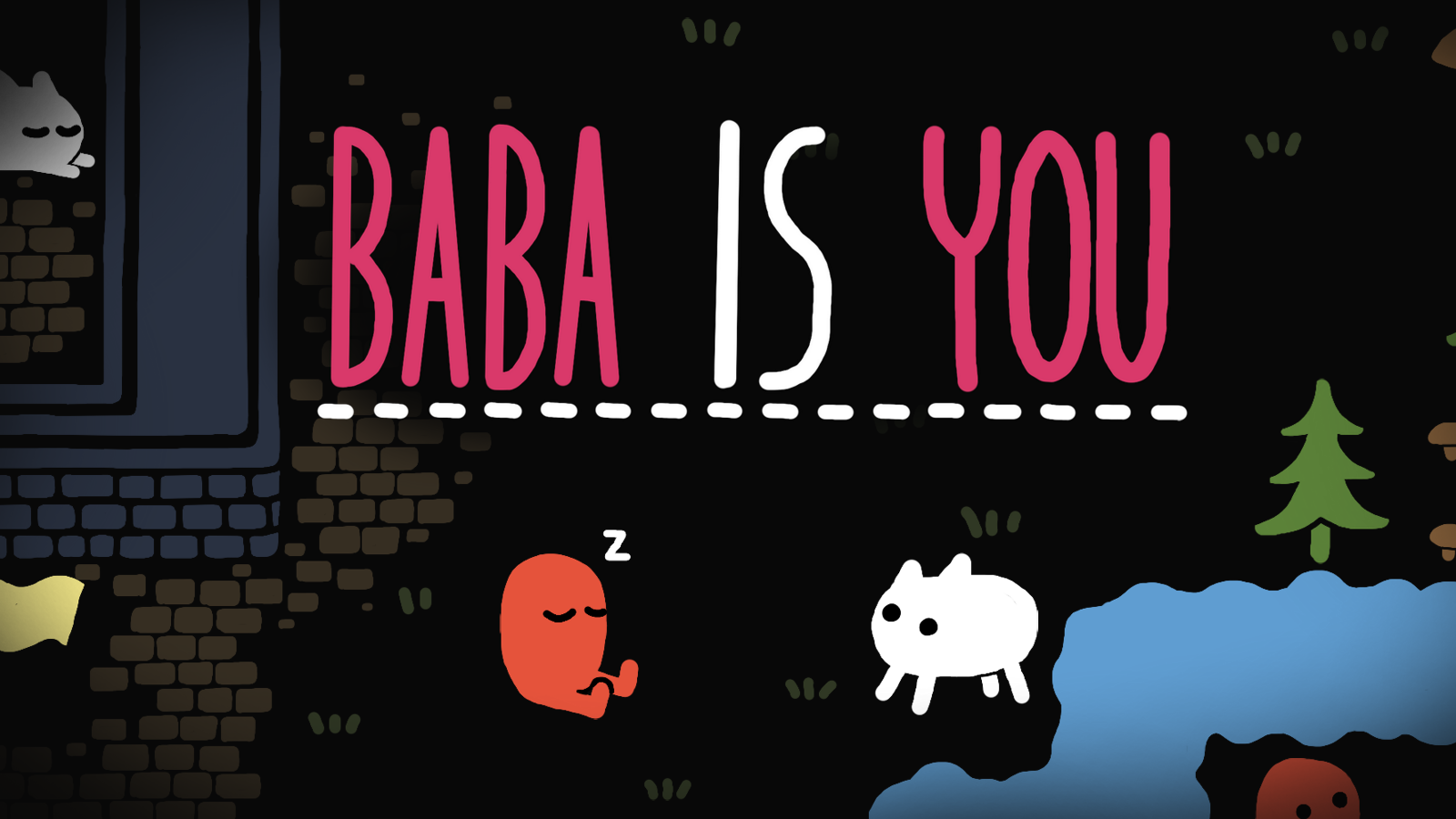 Baba Is You
Version ID: GK

The game is available on itch again. Sorry about the blunder!

Bugfixes and tweaks:
- Moved "Return to map" one more step upwards in the pause menu
- Fixed "Disable zoom" saying "Zoom mode" in settings
- Fixed a bug related to the word Tele
- Fixed an infinite loop in Chasm (one remains)
- Fixed the ability to
- Fixed several achievements not working
- Fixed the game showing gamepad hints when gamepad is connected but player is playing using the keyboard
- Made the crash in "Love is out there" harder to get - it's still there so this needs more work

Level adjustments in at least these levels:
- Prison (now divided into two levels)
- Further fields (promoted into an extra level)
- A way out?
- Got all this stuff here
- Meteor rain
- Stardrop
- Queue
- Alley
- Bottleneck (now divided into two levels)
- The pit
- Catch the thief!
Comments
Log in with itch.io to leave a comment.
I'm having a blast, every level comes with a little surprise :)