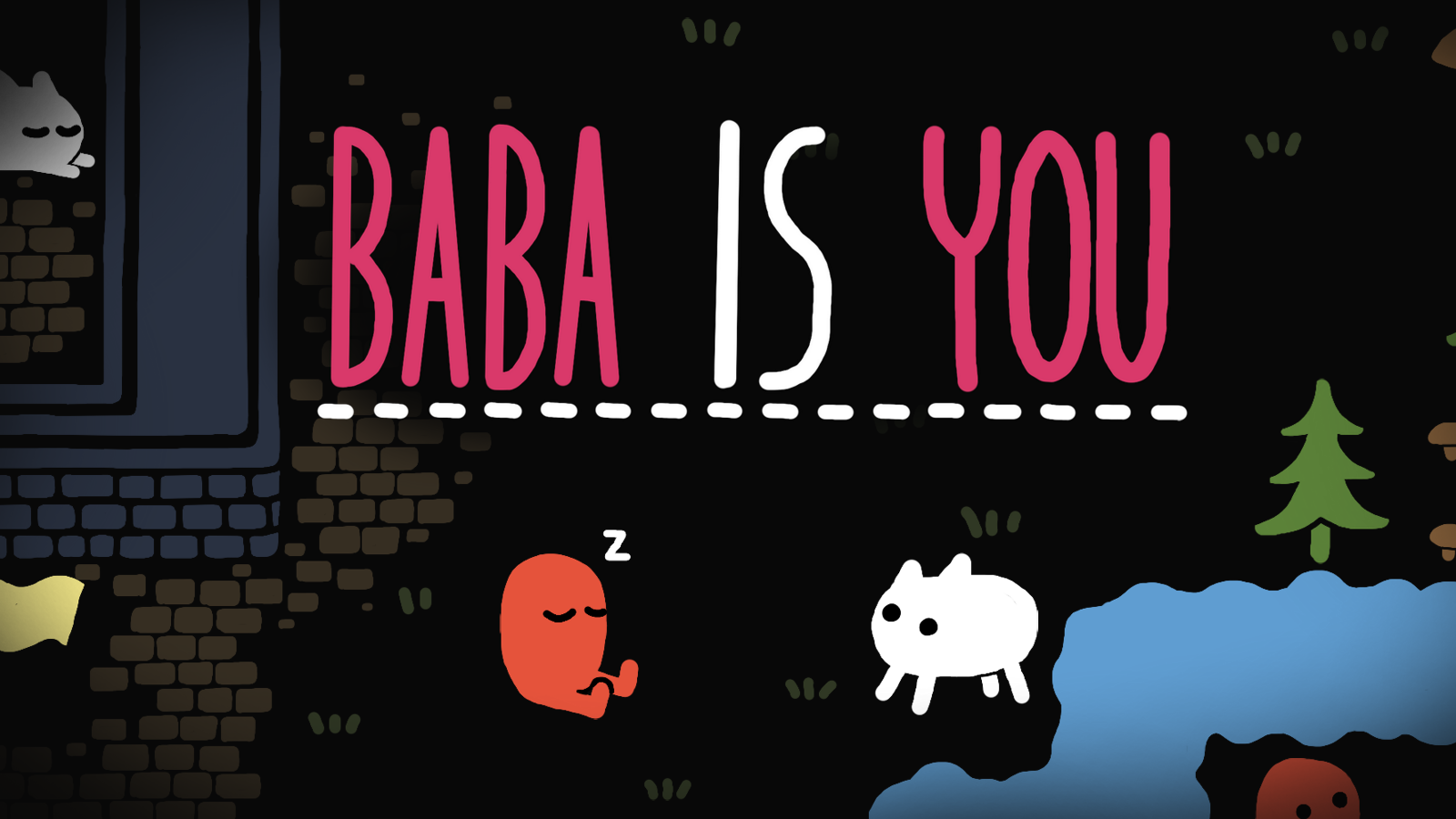 Baba Is You
Official level editor releasing on November 17th!
---
Hi everyone!
It's been a long time; apologies for the silence. However, now we have something cool to announce: the level editor update, Baba Make Level, goes live this Wednesday; specifically 15:00 CET on November 17th!
See the trailer here:
The update adds:
- The official editor, with tutorials and such
- The ability to share levels online with other players
- A curated "Featured Levels" list
- Over 150 entirely new levels
- Over 100 unused/cut levels from the original game, with some having developer commentary
- New art
- New music
- New rules
- Bugfixes & polish
The full update log will probably be posted here or on the Hempuli blog. Stay tuned!
Thank you for your support and patience.