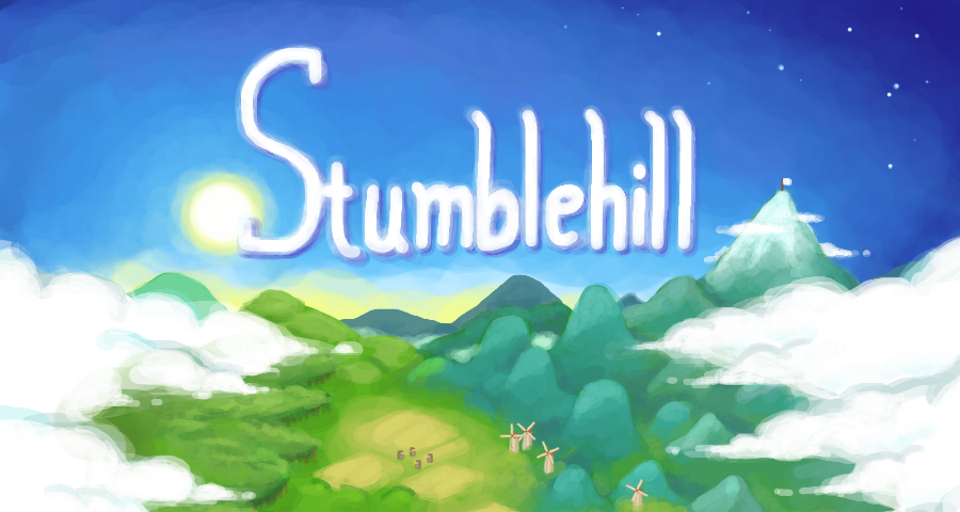 Stumblehill
A downloadable game for Windows
Stumblehill is a cute platformer game about a penguin, Ecki, proving themselves by climbing a mountain. Ecki must journey through various areas such as a lush forest and steep hillside during their quest. The game features a simple physics-based game mechanic that adds an extra twist to classic platforming elements.
The game was first featured in Humble Monthly, July 2018: https://www.humblebundle.com/monthly/p/july_2018_monthly
Official website: http://www.hempuli.com/stumblehill/
Design, code & art by Arvi Teikari.
The music and sound effects in the game were made by Anna Magdalino.
The story was written by Lucy Green.
The game was made using Multimedia Fusion 2 by Clickteam.
Install instructions
Download the .zip file, and extract it to your preferred folder. Read the Readme.txt file for controls and other information, and run Stumblehill.exe.