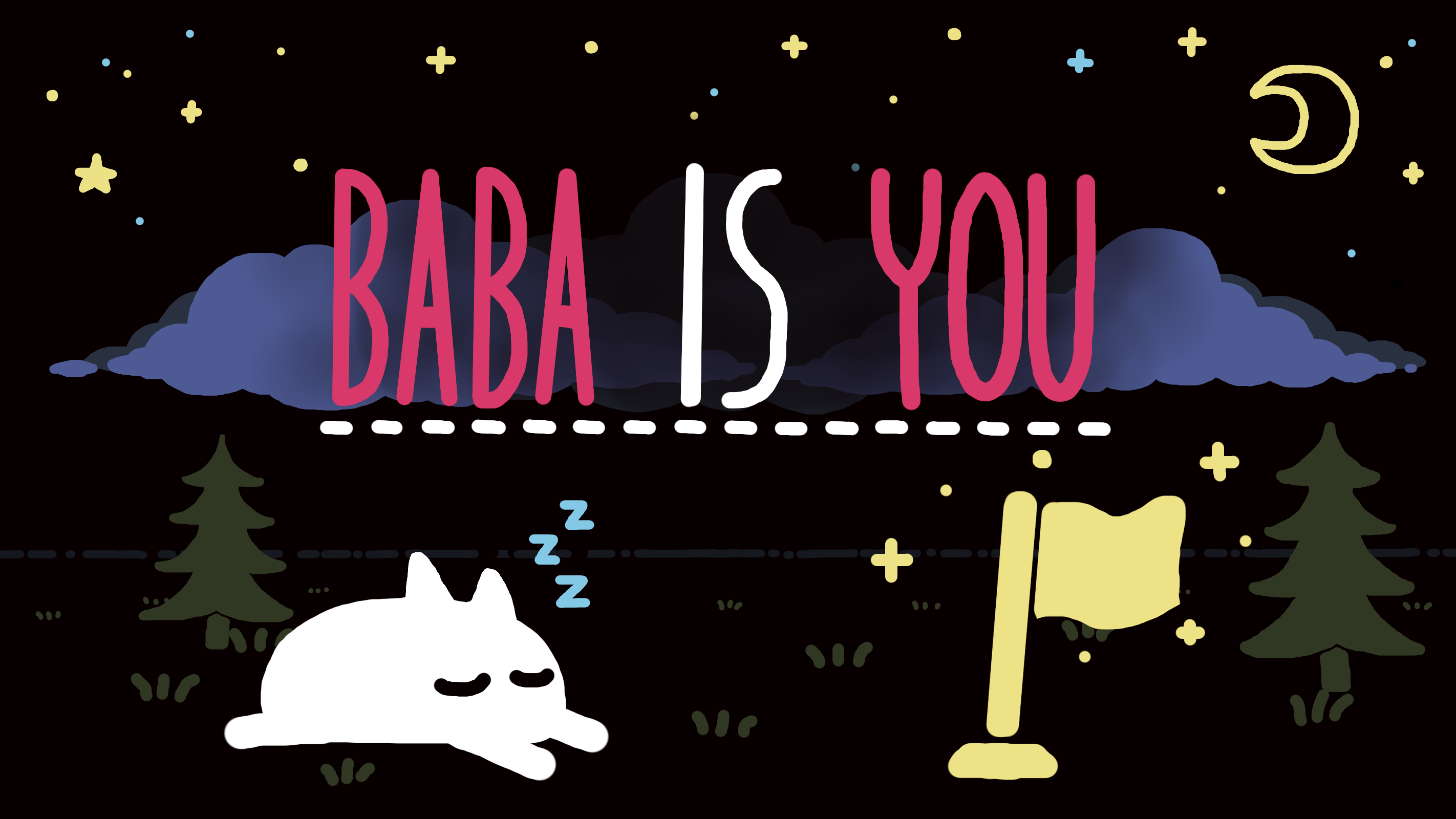 Baba Is You Soundtrack (FLAC & MP3)
New songs added to the OST!
---
Hi! The new songs added in the Baba Make Level update are now in the OST!
The new songs are:

Baba Fear Ghost
Crystal Is Still
Cursor Is Select
Keke Is Party
Reed Is Sad
Happy listening!
Get Baba Is You Soundtrack (FLAC & MP3)